Dark Butterfly
Dark Butterfly
Dark Butterfly is a memoire about the life of author and poet Mukesh Jethoe.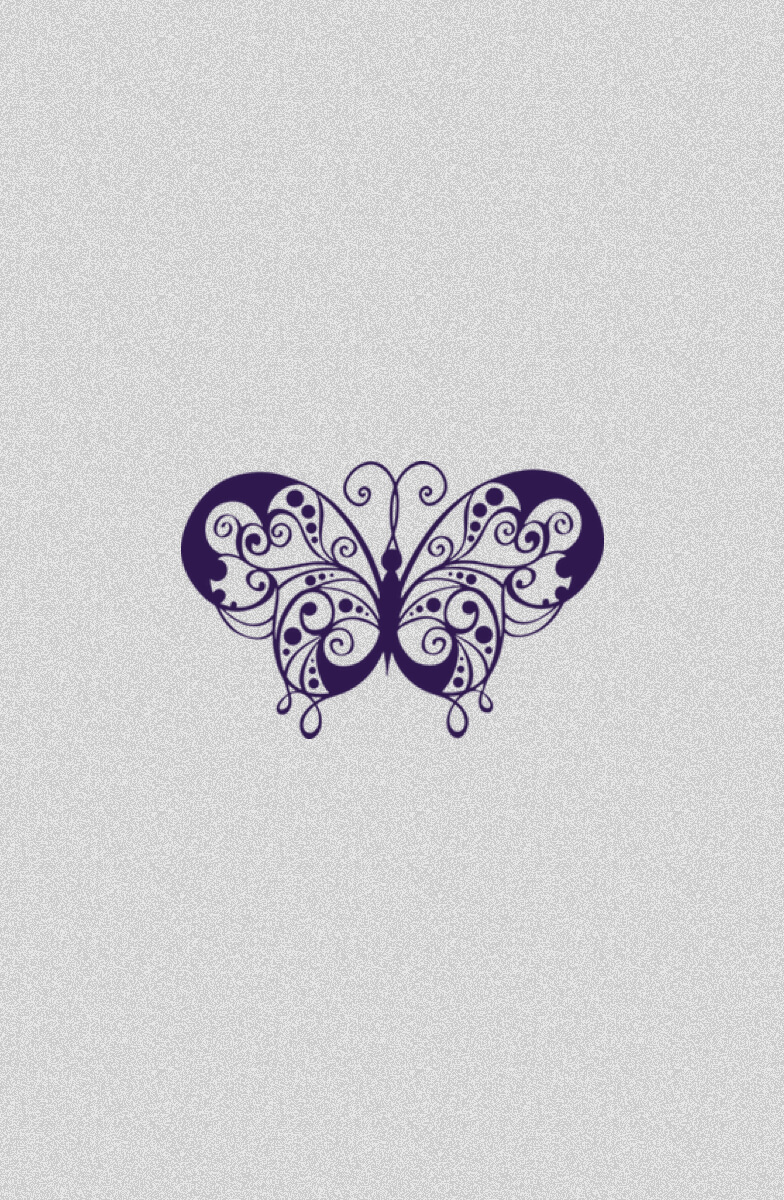 Summary
Mukesh Jethoe is the tenth child of an impoverished Surinam family. In hopes of a better future, the family emigrates from the lush Surinam jungle to the Netherlands, where they end up in the slums of The Hague. The family can barely stay afloat after Mukesh's father left, and Mukesh ends up working illegally as a salesperson at the age of fourteen. Showing great promise, he quickly manages to rise through the ranks and become a manager in charge of people 2-3 times his age. This is just the start of his colorful and versatile life.
Mukesh Jethoe tells his rich and inspiring story in his novel 'Dark Butterfly'. As a life coach, it is his greatest wish is to help people spread their wings by transforming them from caterpillars to butterflies, and making them fly towards their greatest dreams and desires.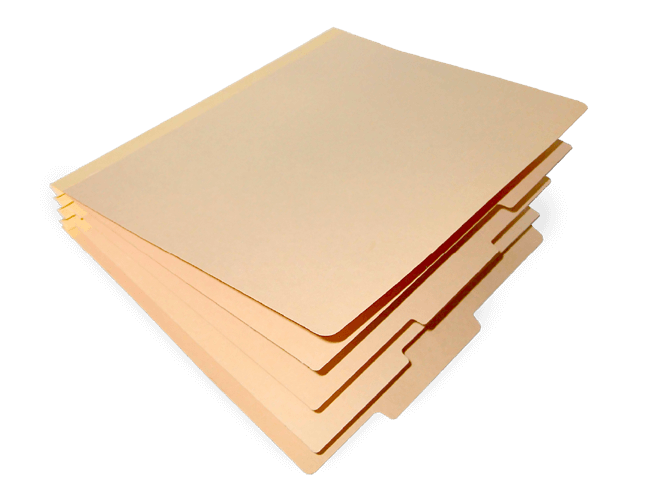 Service provided
Mukesh Jethoe contacted The Translation Collective and requested help with the editorial work of his English manuscript. We are always happy to help, and it was our pleasure to work with such a sympathetic and passionate person as Mukesh Jethoe! Thankfully, the feeling was mutual:
"Het Vertaalcollectief helped me with my manuscript and they did an excellent job! I love that they took time to hear me out personally about my goals and what I expect from them.
Their service is outstanding and they really are listening. I very much appreciate their flexibility and their advice and suggestions. They are open in their communication and they are also fast in their reply. I hope to find a publisher for my book in the US. And if this is the case I will hire Het Vertaalcollectief for my second manuscript as well to help me out. Miles it was a pleasure to meet you and work with you! Thanks a lot!"
Jethoe Mukesh

Contact us for a free quote!
Request a free quote, or show us your project. Our wordsmiths are ready to help you.
A personalised
quote within 2 hours